Rely on Your Equipment!
Trust in PSA-Audit.
We Increase the Safety in Your Company
The annual inspection of your Personal Protective Equipment is all about the safety of your business
and your employees. With PSA-Audit, you always keep track of your PPE and always know,
when an item is due for inspection or has reached the end of its product life cycle.
Everything Combined in One Software
Manage your PPE items more conveniently than ever before and never forget a test again.
Conducting and documenting inspections has never been so easy!

Durability and condition of your PPE always in view

Never forget an upcoming inspection again

Legally compliant
documentation

Everything in view – even on the road
Bring Order to the PPE Chaos
Away from Excel and paper – towards order and efficiency. PSA-Audit helps you to organize your PPE collection in a database so that you have easy access to all stored data.

Find your articles at any time and in seconds. PSA-Audit offers the search option by article number, barcode and RFID code. With our extensive filter options, you can display exactly the data that is important to you.
Keep Track of Upcoming Inspections
Get early notification of upcoming inspection dates via email or in-app notification. If you use the app, even via push message directly on your smartphone.

PSA-Audit provides you with a clear calendar view of upcoming audit dates and advance notifications. With these tools, you'll never forget an audit again.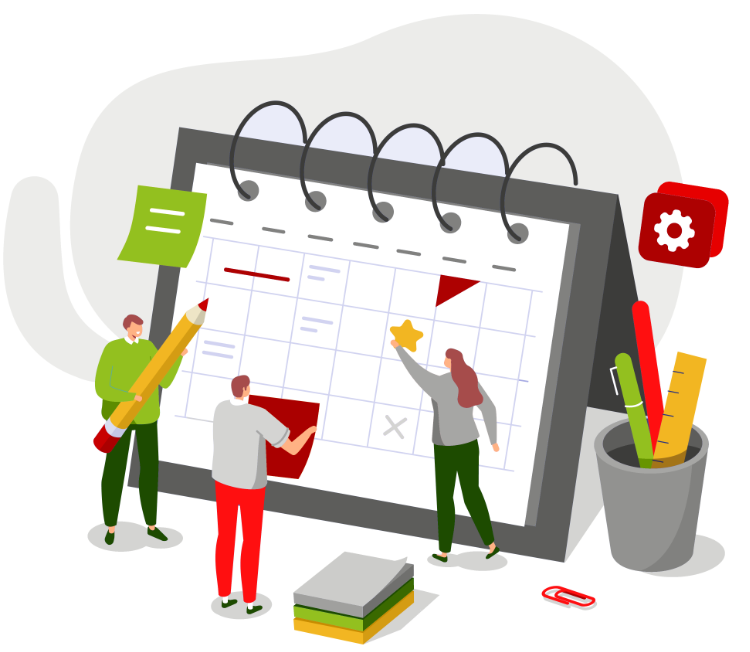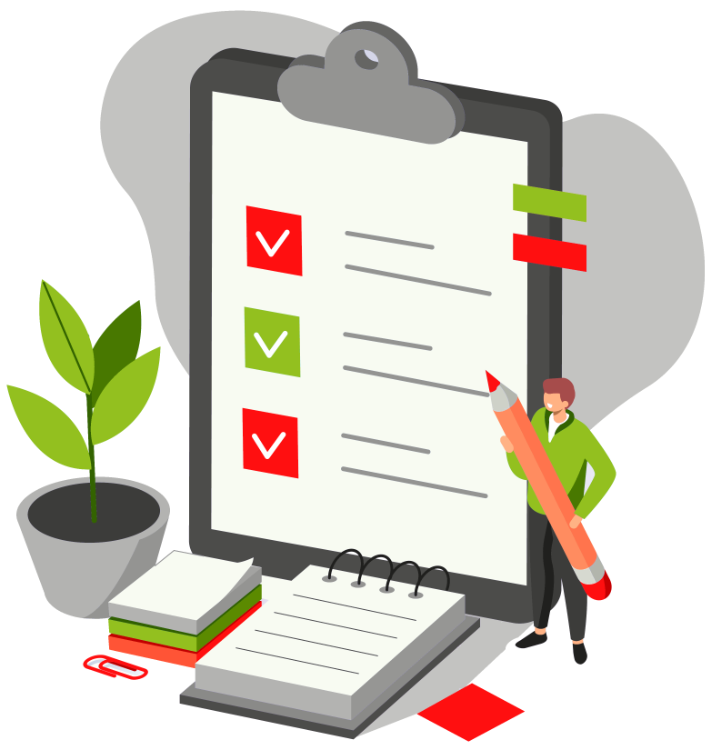 Check your PPE with Ease
Perform the inspections of your PPE directly in PSA-Audit. The interactive checklist guides you through the audit with ease. The annual inspection has never been faster and easier.

For each PPE type or model, an individual checklist can be assigned in PSA-Audit. Use a predefined checklist or create your very own.
Access to the Inspection History of Your Articles at Any Time
PSA-Audit archives every audit performed, including notes and photos, so you can access the entire history of your PPE at any time. This ensures compliance with safety regulations.

The complete documentation of the inspections, including the results and special incidents, enables you to prove your duty of care and your proper procedures in the event of an accident.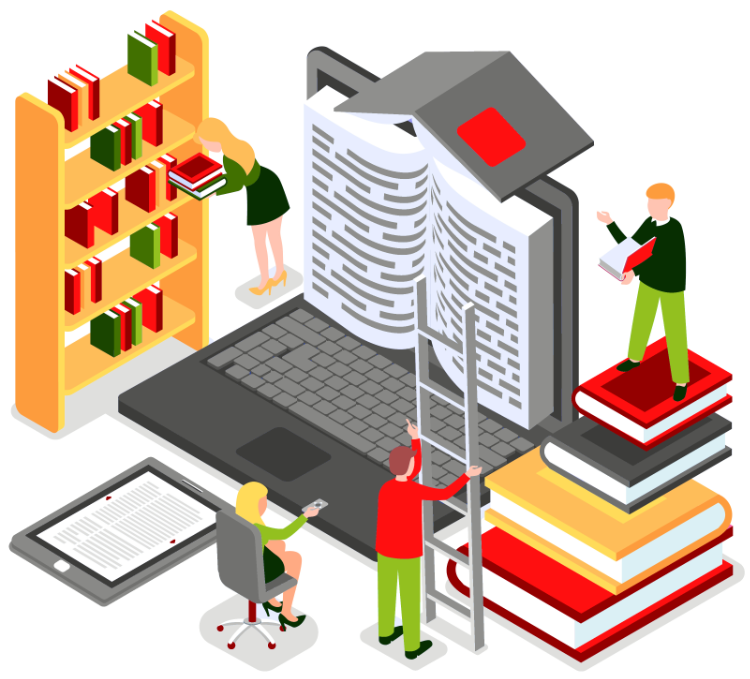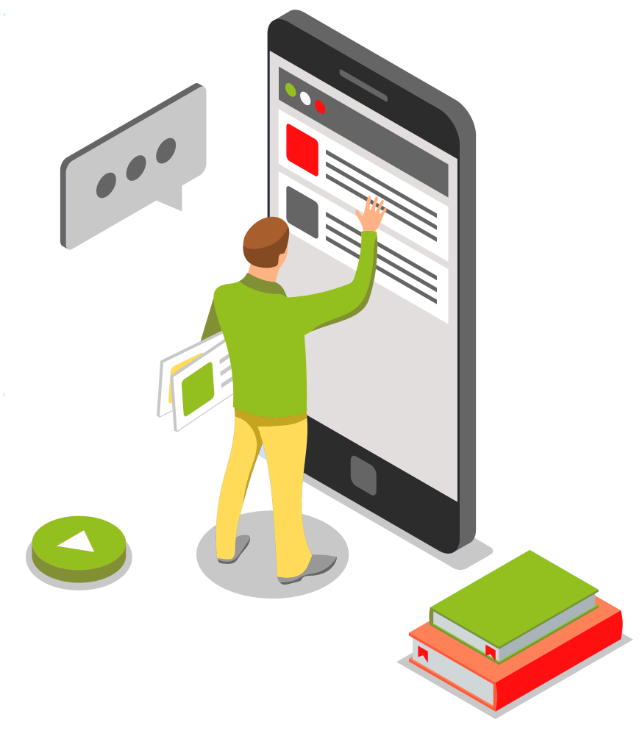 Have Everything in View – Even Mobile
With the PSA-Audit app, you can access your data on the go. Query the current status and safety information of your items simply by entering the item number or scanning the QR- or RFID-code.

The app also makes it possible to perform the inspections directly on site. The interactive checklist is adapted to the mobile device and allows you to carry out the inspection just as easily as on a PC or laptop.
For Sure the Right Choice
Certado Newsletter
Subscribe to our newsletter and we will notify you when there are important innovations or helpful tips about Certado. Of course we do not send spam and do not share your data!